New Type 15 light tanks have begun arriving at units of the People's Liberation Army of China (PLA) located in the Xinjiang Uygur Autonomous Region, the Global Times reported.

The Chinese authorities note that the Xinjiang PLA units received a tank regiment equipped with Type 15. The regiment was immediately transferred to the highlands of Xinjiang at an altitude of about 4,300 meters for running-in vehicles.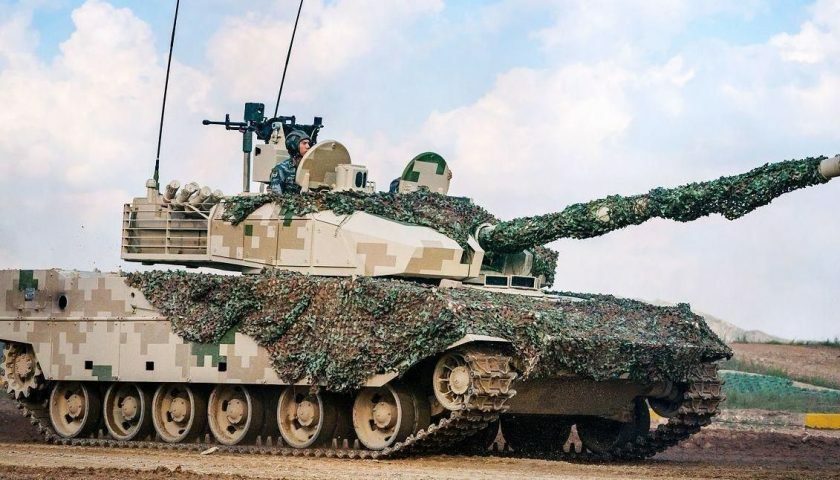 Chinese light tank Type 15 (source img: meta-defense.fr)

The Chinese military notes that the Type 15 is lighter than the PLA's Type 96 and Type 99 main heavy tanks. This allows it to be more mobile in difficult mountainous terrain.

In addition, the Type 15 was specially designed for high altitude operation. In particular, the tank received a new battle tank engine that is capable of operating effectively in low air conditions.