Of course, the UTD-20 tank engine is famous for its reliability among manufacturers of military equipment and the structure of the armed forces of many countries. By the way, the engine of the UTD-20 tank divider is designed for installation on the BMP-1 infantry fighting vehicle.

The design of the UTD-20 tank engine provides for a six-cylinder, four-stroke, high-speed liquid-cooled diesel engine. The fuel is injected directly. At the same time, the presented tank motor is very easy to operate. After all, this one is distinguished by a long service life and reliability. Another advantage of the UTD-20 engine is its unpretentiousness to the fuel on which the system can operate.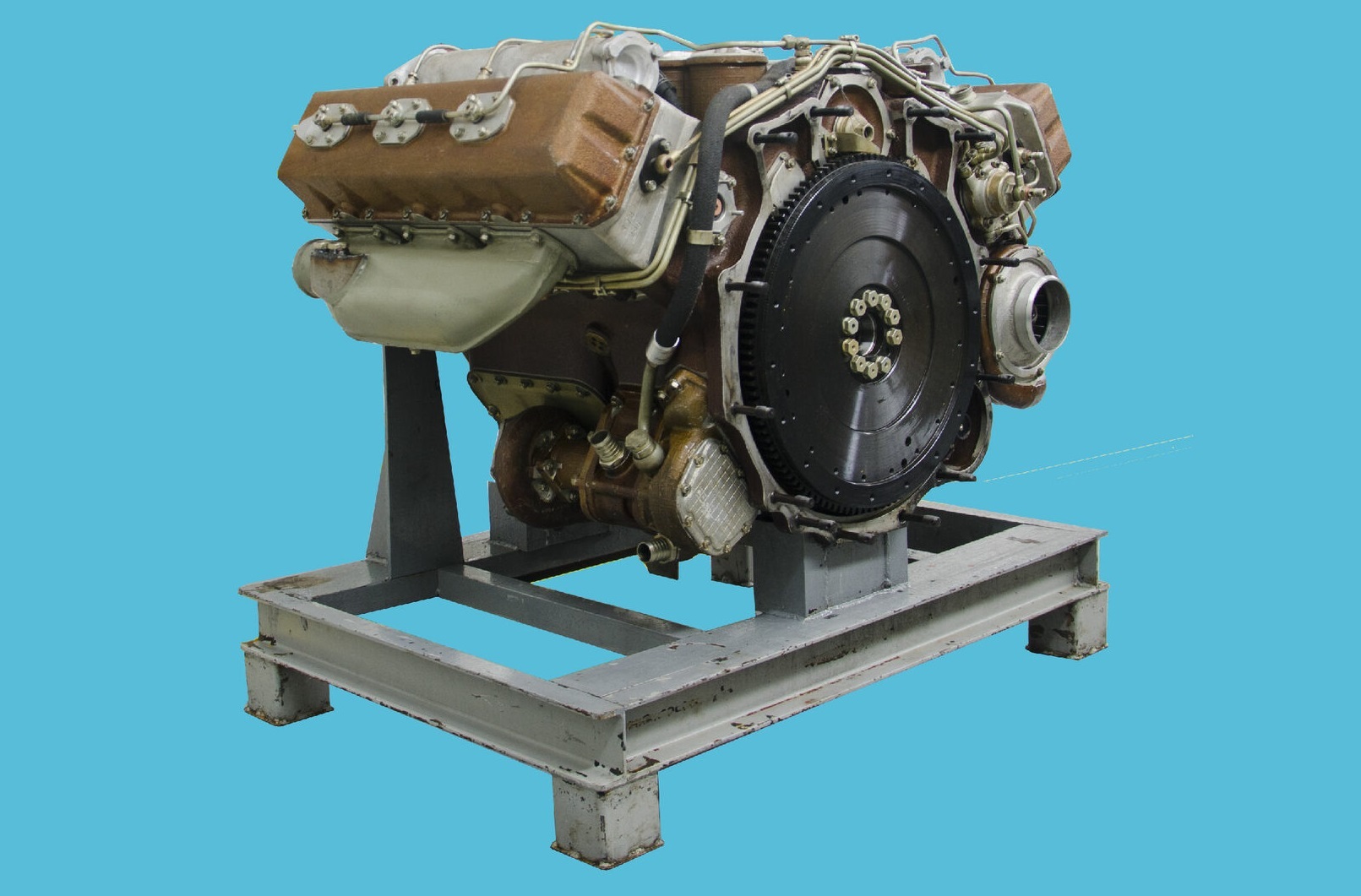 The use of rolling bearings instead of plain bearings on the crankshaft is a distinctive feature of the presented unit. This technical solution made it possible to simplify the process of operating the motor. It has become more reliable.

Considering the characteristics of the UTD-20 engine, it should be noted that the presented power unit has a working volume of 15.9 liters. This endows the diesel plant with excellent traction characteristics. Therefore, the motor was used on tank vehicles and is still installed on trucks. With minimal changes, this engine was installed on KamAZ and other special vehicles.

Modifications to the 20S1 motor allow operating the motor at temperatures down to -20 ° C. Here, the designers have provided for the presence of nozzleless flare heating of the incoming air flow.

Since the motor is made of high quality metal alloy, it can be used in conditions of increased loads. The engine is resistant to overheating.